Table 1
: the species is currently present in 37 of them (endemic, native, introduced);
Table 2
: possible in 0 of them (stray, questionable);
Table 3
: absent from 0 of them (extirpated, not established, misidentification, error).
Table 4
: all reports listed together.
Distribution
: Northeast Atlantic: Norway and British Isles south to Senegal, including the Mediterranean. Possibly Côte d'Ivoire. Some populational differences exist between
Catulus duhameli
(a name for the Mediterranean
canicula
based on size) and this species which may eventually be expressed as subspecies. The only reported observation of this species in Crimean waters was in 1937, which is possibly erroneous (Ref.
897
).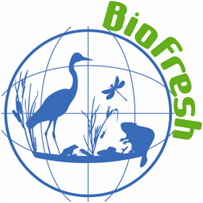 The map in this page was supported by BioFresh that has received funding from the
European Union's Seventh Programme for research, technological development and demonstration under grant agreement No 226874